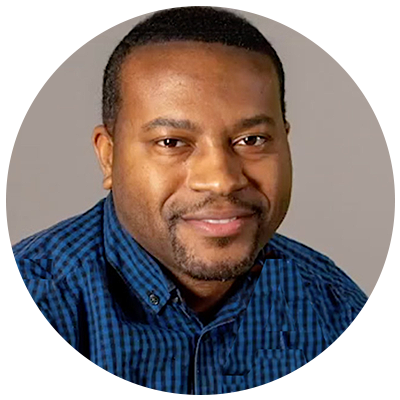 Derrick Herring
Chief Design Officer
Derrick is the Founder and Head of Design at Tackle My Task and oversees all operations and all aspects of its creative and technical systems. Prior to founding Tackle My Task, Derrick founded and served as Chairman and CEO of DesignCafe. Under his leadership, the design company evolved into a leading design firm of creative solutions and information technology support services to small businesses throughout the metropolitan area.
He started his career in the printing industry working in desktop publishing in 2002 working his way up until making the transition to web. Derrick has previously been recognized as a finalist for the Hillman Entrepreneur Program for Maryland Entrepreneur of the Year Award at the University of Maryland College Park.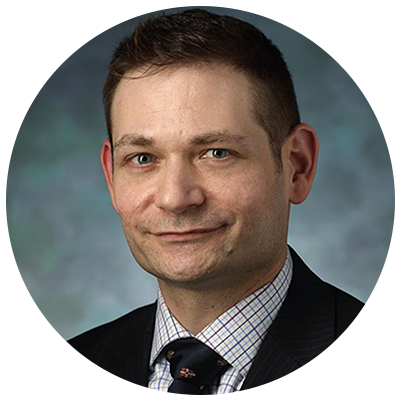 David Connor
Managing Director, Chief Operating Officer and Chief Financial Officer
David is Tackle My Task's COO and CFO. He also is managing the development and financing of a crowd design platform for start-ups, businesses and entrepreneurs to connect with a global network of designers. Prior to joining Tackle My Task 2018, David gained extensive executive experience in both finance and operations with companies ranging from the startup stage to US $200 million in revenues.
He started his career with Deloitte & Touche. David's educational background includes earning both a BA in 1999 and MBA in 2003 from Loyola University (Baltimore). David is a Certified Public Accountant.